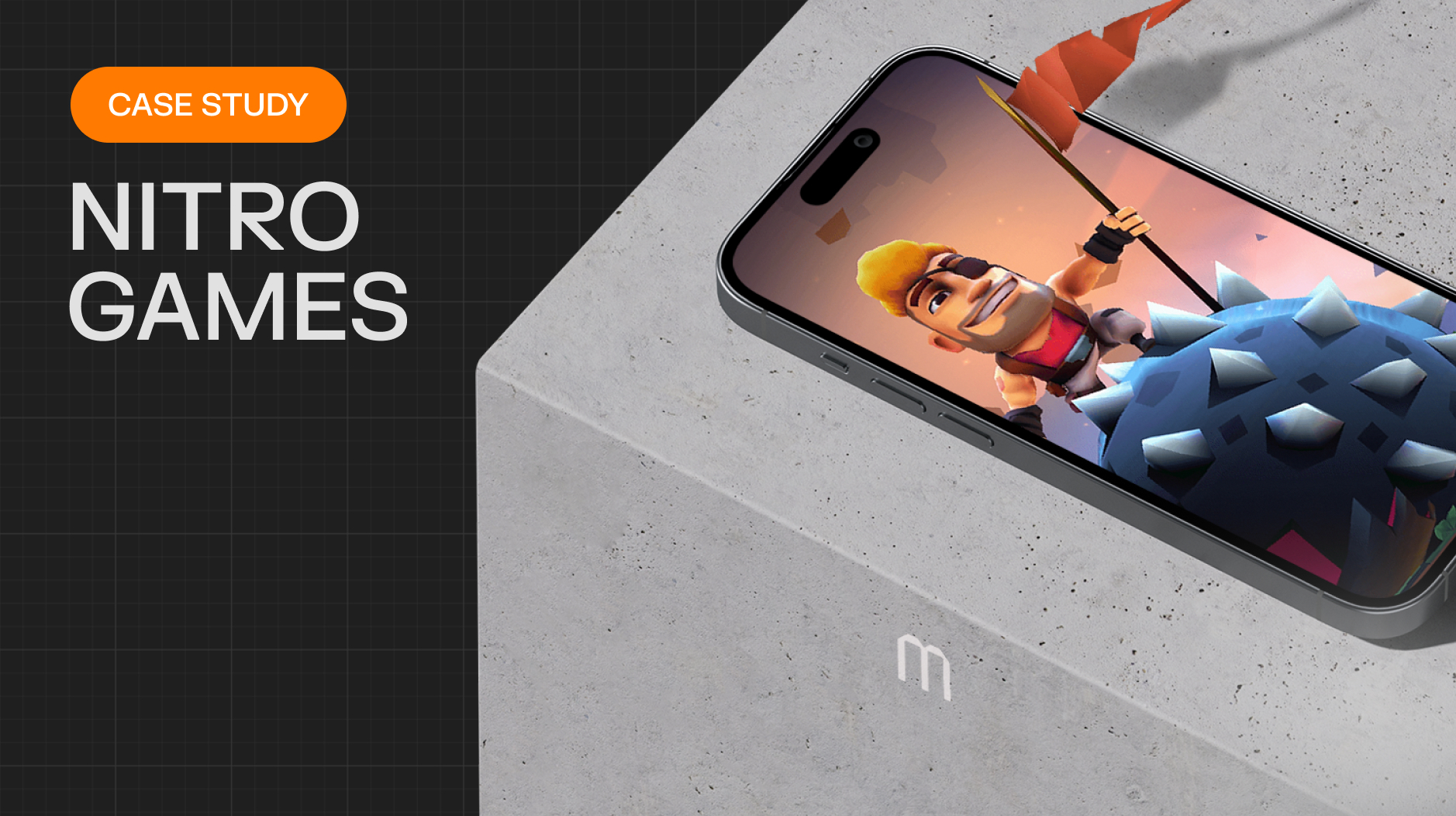 From Integration to LiveOps: Nitro Games' Journey with Metaplay for Autogun Heroes
Chris Wilson • Nov 28, 2023
Learn how Nitro Games uses Metaplay's backend technology as the foundation of their latest release, Autogun Heroes
---
Nitro Games is a Finnish mobile game developer and publisher that prides itself on high quality mid-core games.
Nitro leveraged Metaplay's backend technology to support their latest game, Autogun Heroes, which launched globally in June 2023.
Keep reading to learn about Nitro's experience using Metaplay's backend tech, from integration through to LiveOps, with insights from Jijo Jackson, Game Lead of Autogun Heroes.
Building an ambitious 2D platformer
Nitro's vision is to be the household name for action and shooter games without platform limitations. With Autogun Heroes, the goal is to provide casual gamers the best experience possible for an auto shooter, 2D platformer game.
The team knew that they had a fun, diverse and smooth core gameplay. The next challenge revolved around understanding the game's players. Having a hypothesis is a great start, but once players start using the game, it's all about understanding their motivations and preferences.
This requires diving into data as the game is in soft launch, looking at baseline KPIs, and monetization behavior.
Based on this analysis, the team could figure out their product roadmap in order to produce rich, innovative and constantly evolving game features.
And for this, a robust backend tool would be needed - which is what brought Nitro to Metaplay.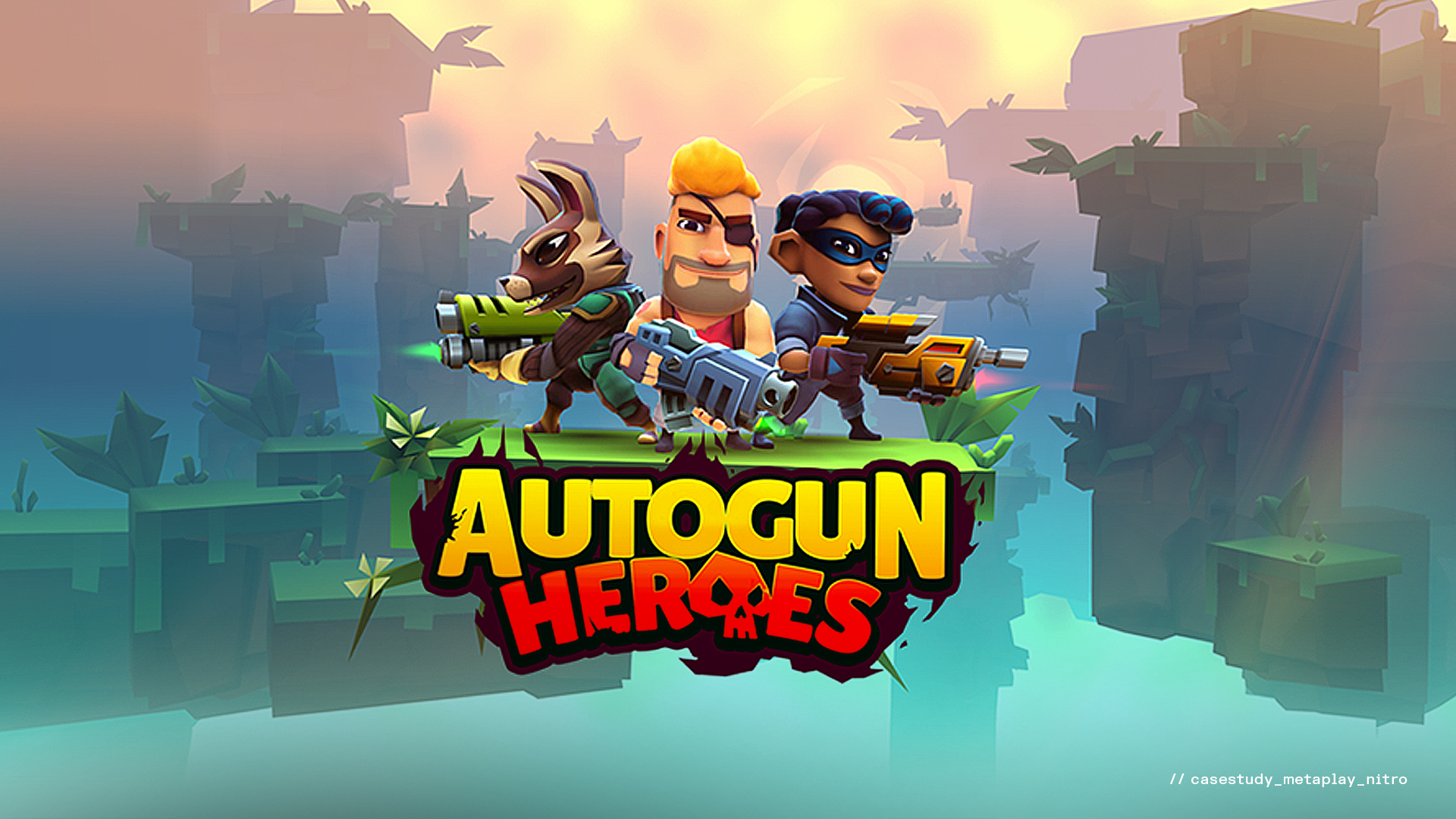 Initial hesitation
Jijo and his team were initially hesitant about integrating Metaplay's backend, because of the manual work needed, but they realized the effort would pay dividends over the long-run.
Metaplay's team worked around the clock to ensure a smooth and speedy integration, working closely with Nitro's developers. This involved porting the (previously client-only) game logic and configs to a form that works with the authoritative server paradigm that Metaplay uses, infra-side work for the cloud server environments, and more.
Within three months, the integration was complete.
"We couldn't have asked for anything more from Metaplay during the integration process. It was like having an extended team right there next to us"
Jijo Jackson, Game Lead, Autogun Heroes
LiveOps tools to match the best
Since soft launch, the Autogun Heroes team had been thinking about and planning the game's LiveOps strategy.
Because an engaging, fun, and dynamic LiveOps strategy was such a central part of the game's roadmap, it was absolutely crucial for the team to partner with a backend provider with a robust and easy-to-use LiveOps tool.
"I've used LiveOps tools built internally at large gaming companies, and Metaplay's LiveOps tool is just as good, and in some cases even better, than those", Jijo says.
He adds that the segmentation solution, player communication tools, and A/B test support are "extremely useful", and the UX makes the dashboard "so easy to navigate".
Game configs: A powerful feature for a data-driven studio
But what specifically has Jijo and his team found most valuable in Metaplay's LiveOps tool?
According to Jijo, the game config system has been particularly useful:
"My favorite part of working with Metaplay so far has been the ease of setting up game configs in the LiveOps dashboard, and getting granular, user-level insights to see how our players are progressing and the different issues they're facing".
Metaplay supports a data-driven way to specify the game's design, economy and localization data using external tools like Google Sheets and Excel.
By extracting the game's design, economy, and localization data from external tools, game config sheets can be edited independently from the game's code.
The benefit of this is that less technical people can author the data without needing to touch the game code.
This allows faster iteration times as the client doesn't need to be rebuilt each time the design data is changed - crucial in an environment where users expect new and exciting content all the time.
Easy communication with players to boost LiveOps
Another important part of a LiveOps strategy is communication with players. Metaplay provides tools to easily send localized in-game mails and push notifications to players, which the Autogun Heroes team leveraged at global launch.
"One weekend, I had to send out a mail to a segment of our users", Jijo recalls. "It was my first time doing this through Metaplay's dashboard, but it was super straightforward".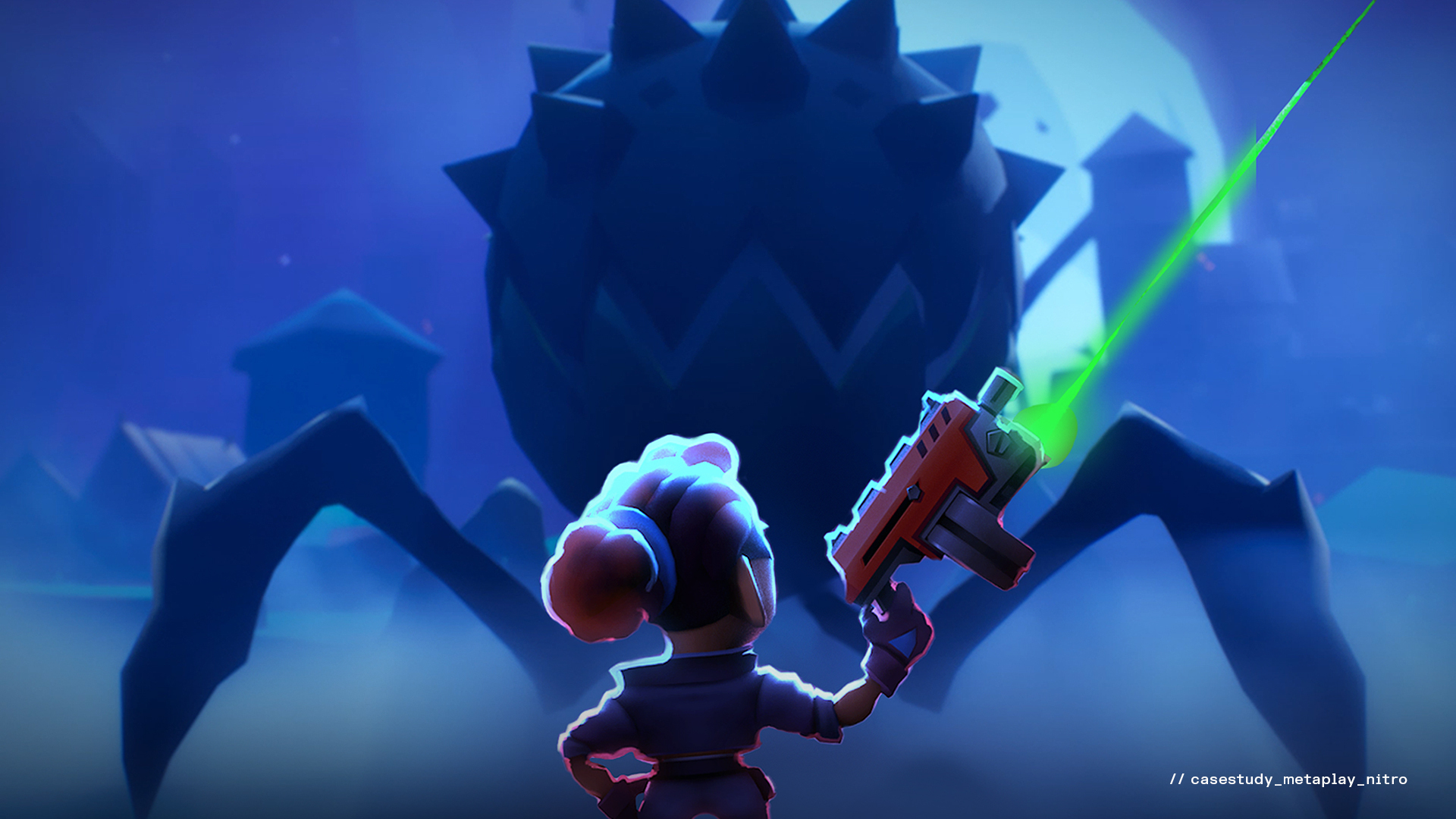 A bright future ahead - with an unlimited tech upgrade path
Metaplay's backend tech provides an unlimited tech upgrade path, which resonated with Nitro's goals. The ability to mold, extend, and customize the backend technology without limitations was seen as crucial for the game's long-term success.
With Autogun Heroes aiming to be the leader in 2D platformer games, and a "forever hobby" in the words of Jijo Jackson, Metaplay's adaptable and extensible technology will have a key role to play going forward.
Keen to emulate Nitro's success? Book a demo